Book Your Hitchin Taxi Service with Next Cabs
Call the most reputable name in airport taxi service, Next Cabs, if you require a dependable, on-time Hitchin Taxi service for your trip to or from Luton airport. You may rely on our years of experience anywhere between Hitchin and London Luton airport. We have one of the best-kept fleets of vehicles in the business and provide rapid, accurate quotations for our airport transfer service. As the top taxi company and airport transfer service in Hitchin Town, we provide dependable, secure taxi service to or from Hitchin to Luton airport.
| From | To | One-way | Return |
| --- | --- | --- | --- |
| Hitchin | Luton Airport | £25 | £50 |
| Hitchin | Stansted Airport | £77 | £154 |
| Hitchin | Heathrow Airport | £80 | £160 |
| Hitchin | London City Airport | £92 | £184 |
| Hitchin | Gatwick Airport | £145 | £290 |
Remember, Next Cabs is the only name you need to know for prompt, dependable airport transportation to and from the London Luton Airport region; we'll take you anywhere you need to go.
Call the skilled, qualified drivers at Next Cabs for a 24-hour airport taxi service that is sure to arrive on time every time.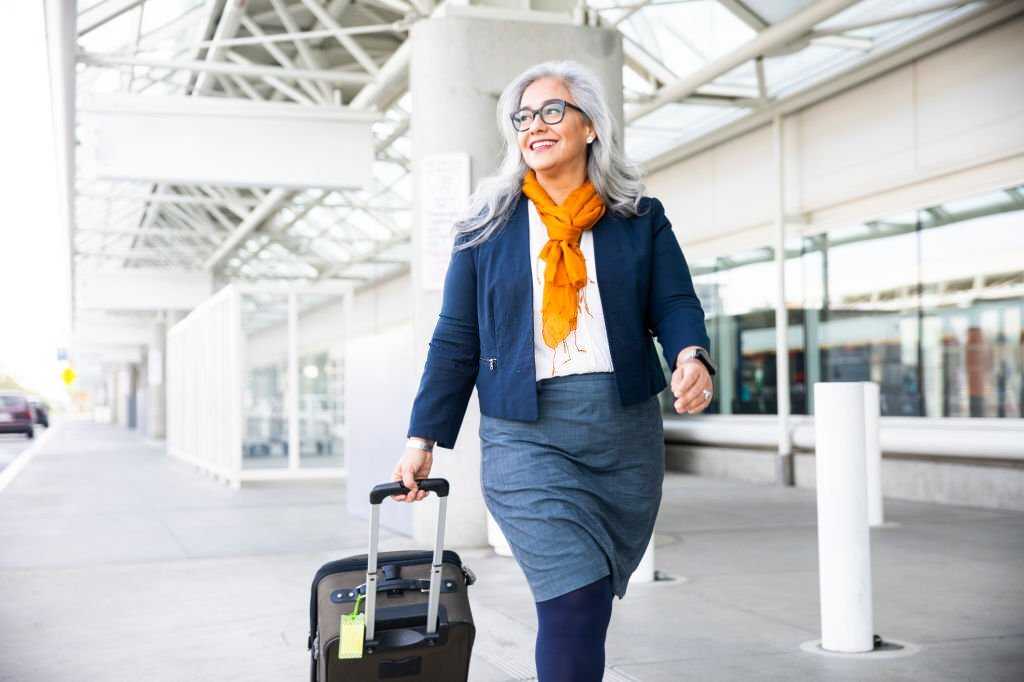 Why Choose Next Cabs Hitchin Taxi Service?
We are aware that there is rivalry in the Hitchin Taxi market due to the city's population of over 30,000 and the limited number of available Luton taxi services, but we think there are several reasons you should call us.
We're open every day of the week, 24 hours a day

All our drivers have been background checked, licensed, and experienced

There are several methods you can use to reserve a cab

Our fleet is well-maintained, and local businesses can benefit from our business account service.

We provide trustworthy airport shuttles
No matter what you are looking for in a taxi company, Next Cabs is a reliable company you can trust on!
What Will You Receive with Next Cabs?
Reasonable prices and good value 

24/7 customer support

Baby seat on demand 

Vehicles that can fit up to 8 persons and their luggage

Meet-and-greet, parking, waiting, and flight monitoring

A spotless vehicle and a qualified driver (online)
Make Your Travel from Hitchin Comfortable with Us
You can understand why many people decide that getting a taxi is the best choice when you consider the difficulties that come with taking the bus from Hitchin to Luton airport. 
It is far preferable to pay for a taxi rather than having to buy bus tickets for everyone at your traveling party. This is due to the fact that the distance determines the cost of the taxi service Luton airport to Hitchin travelled and Luton to Heathrow taxi, not the number of passengers. Therefore, you might be able to save money by hiring a Hitchin to Luton Airport Taxi rather than taking the bus.
You'll discover that loading and unloading your things from a taxi is much simpler than a bus. This is due to the fact that your taxi driver will be pleased to assist you in taking care of your bags. You might ask for a larger taxi if you know that you will require additional room for luggage or that many people will be traveling with you. This is a terrific strategy to guarantee you have the comfort and convenience after a flight you deserve and unquestionably require.
Booking Airport Taxis in Three Steps
Imagine booking a taxicab that arrives at the pickup location with 3-5 minutes. Next Cabs Luton has aimed at punctuality so that passengers can rely on us. Forget about booking late taxis, Next Cabs know the safe & less congested routes that will get you to or from the nearest Luton airports on time.
Tell us your pick & from details
Our taxi will right outside your door in no time
Monitoring Every Time. Guaranteed no waiting time costs.
Our drivers will be waiting to you at the information disk.
Monitoring Every Time. Guaranteed no waiting time costs.