We cover Heathrow, London Luton, Stansted, Gatwick & London City airports from & to the following cities:
☆ Dunstable
☆ Hitchin
☆ Milton Keynes
☆ Leighton Buzzard
☆ Welwyn Garden City
☆ Harpenden 
☆ St Albans
☆ Flitwick & Ampthil
☆ Watford
☆ Hemel Hempstead
☆ London
How Does Next Cabs Taxi Service Work?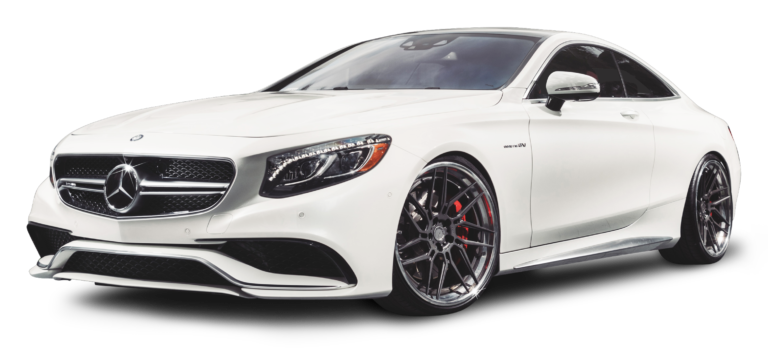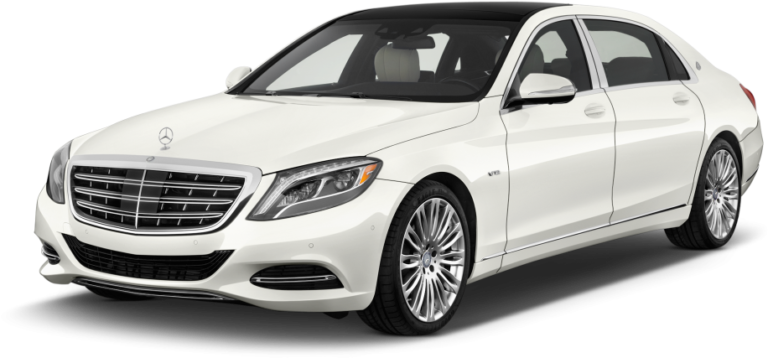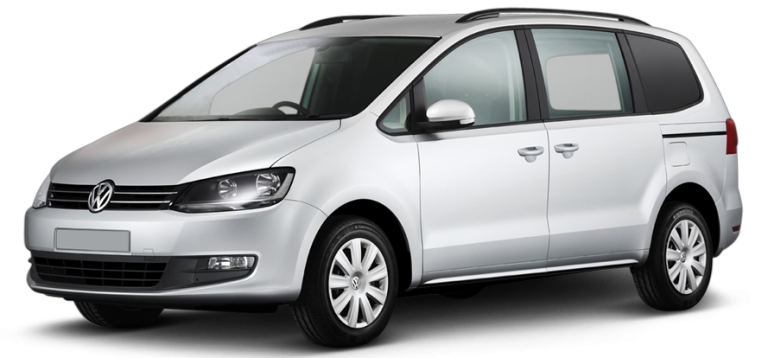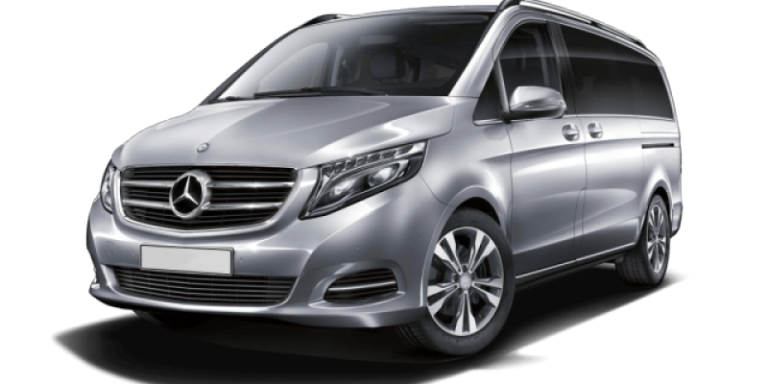 It's important to consider the best route from the airport to the city centre if you want to enjoy every minute of the City of London. You won't have to worry about anything if you reserve your taxi transfer to Luton from the best Taxi Firms in advance!
Your driver will deliver you directly to your lodging or any other address of your choice using the quickest route and at competitive Luton Taxi Prices that have been locked in at the time of booking. The Taxi Prices to Luton of your transfer will only be determined by the calculated distance, not by the flow of traffic or any additional fees.
With a driver who will be waiting for you in the arrival's hall holding a sign with your name on it, you can enjoy the comfort of a dedicated Luton to Heathrow taxi that won't be shared with other passengers and avoid the hassle of having to look for your driver. If your flight is delayed, whether you're traveling from Luton to Heathrow or any other destination, there's no need to worry. You won't be charged any additional fees as a result of the delay. Just make sure to call the emergency number listed on your email confirmation of the reservation.
Don't worry if your English isn't very good. When you made your reservation for a Luton to Heathrow taxi, you provided the necessary details, including the address of your destination, so your driver will already be familiar with it.
Meet and Greet for Airport
We monitor each flight for you
First-Class Taxi In Luton
Next Cabs is one of the leading Luton taxi firms that is available 24 hours a day by your side with safe & reliable taxis.
| From | To | One-way | Return |
| --- | --- | --- | --- |
| Luton | Stansted Airport | £77 | £154 |
| Luton | Luton Airport | £20 | £40 |
| Luton | London city Airport | £77 | £154 |
| Luton | Heathrow Airport | £70 | £140 |
| Luton | Gatwick Airport | £125 | £250 |
 With hundreds of bookings every day, we've become the first commute choice of Lutonians. Our main focus is to offer cheap minicab Luton and low-cost airport taxis from London Airports to and from anywhere in Bedfordshire. Simple booking procedures, safe payment methods, and memorable journeys around Luton, that's us.
Our local taxi Luton drivers are licensed, experienced, and well-dressed. Our fleet is sanitized before and after every journey. We installed the latest technology in cars to stay ahead.
Open Yout Corporate Account
Next Cabs - Luton Taxi Firms
With 10 years' unbeatable experience on the road, Next Cabs has set records Luton taxi service. that are cost-effective, very safe & family-friendly, and punctual. From Luton private business hire to Luton airport transfers and casual Taxis in Luton, we've got it all.
Passengers love to travel with us because we simply offer low-cost sumptuous rides to the five most crowded airports in London.
For the best and cheap taxi Luton experience in the London airport area, call Next Cabs. We have excellent drivers, qualified support & the latest, sanitised cars. We aim to make Luton Taxi Prices so affordable that customers don't have to think twice before making a traveling plan. Our word is our commitment, we just want our customers to travel to and from Taxi To Luton anywhere they wish to be at the lowest affordable prices.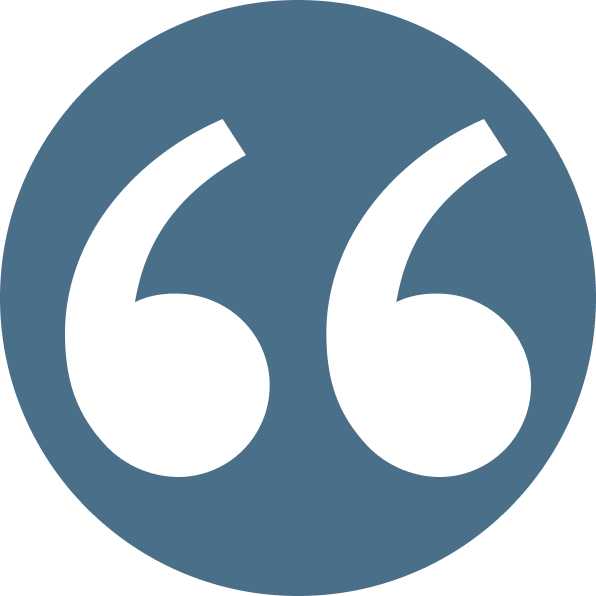 Varsha N
Reliable service and I would use again. The driver turned up earlier than expected but as it was an airport run, it was nice to have the assurance that they were punctual and I wouldn't be waiting around.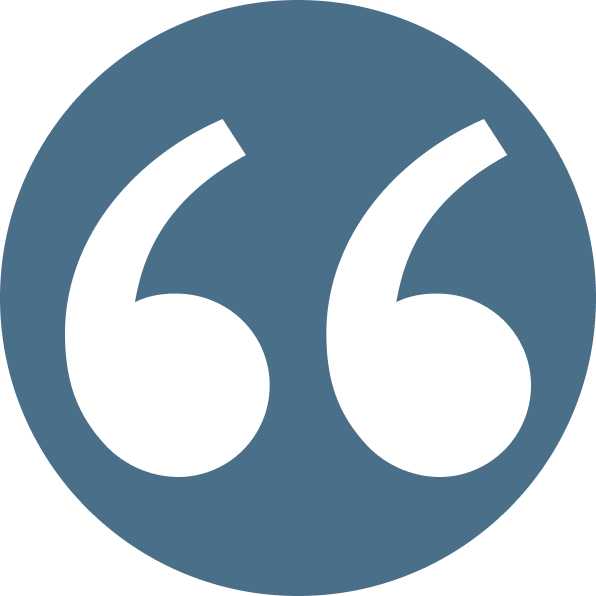 Pawel M.
I've been using Next Cabs for a few months now for airport transfers, and they've been great every single time. Professional, polite, cars are nice and clean, always on time, no issue with meet and greet at the airport.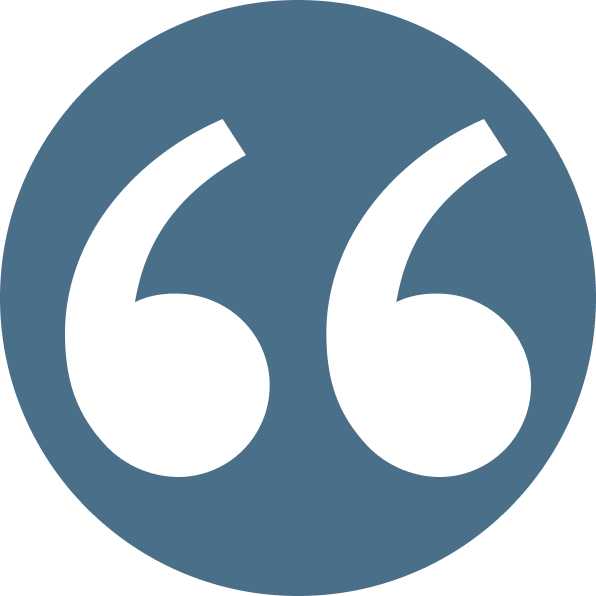 Neelam L.
Ordered a cab from Luton Airport. Mr Hussein was extremely friendly & bubbly and he got us home smoothly. No issues at all and we will definitely be using the company again.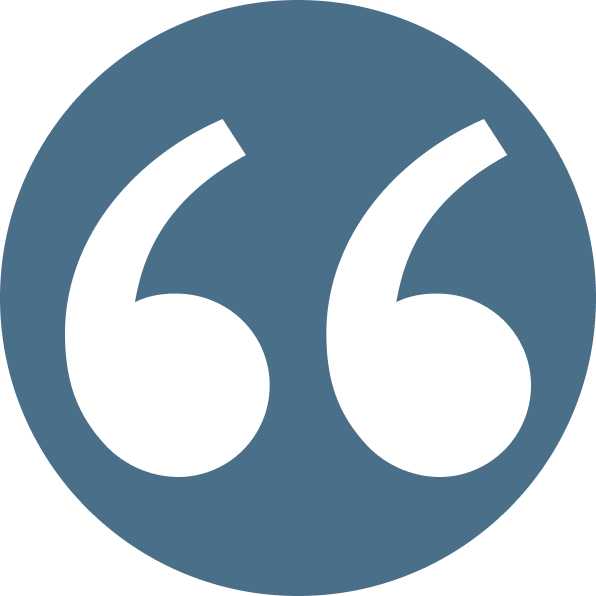 Aryan J.
Excellent professional service. I whole-heartedly recommend them. We had delays with flight staff and further delays with baggage reclaim and our driver kept in contact and waited for us.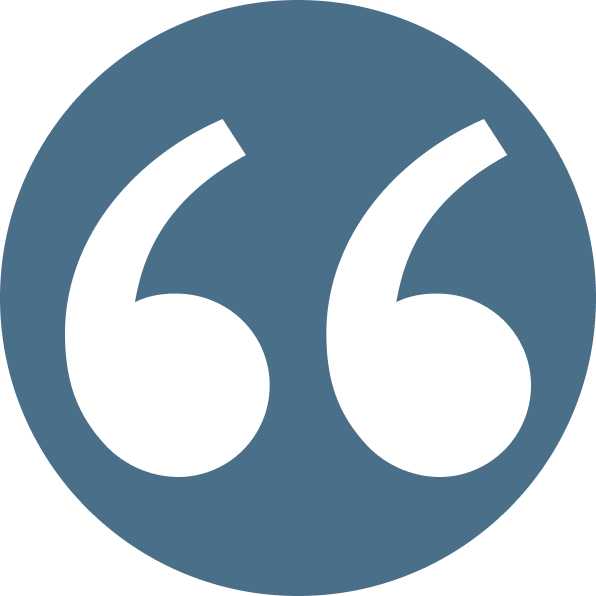 Naveed H.
Unbelievable service from my driver Waqar. He turned up exactly when he said he would, he was polite, warm and super friendly and he made the journey from Luton Airport to Wembley an absolute pleasure.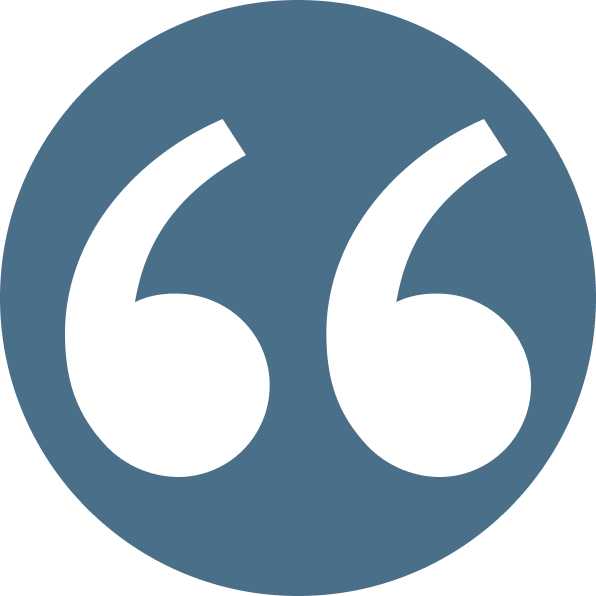 Daniel K.
A good service. The Taxi was clean and the driver was polite and safe, but it arrived 6 minutes after requested, so not quite 5/5, but I would recommend.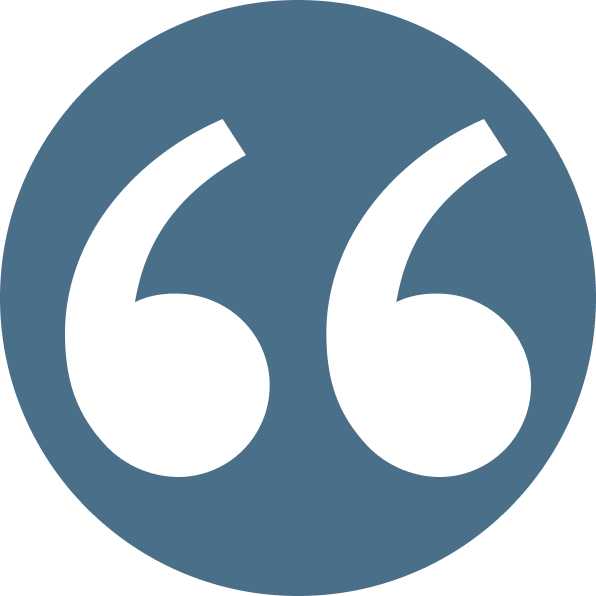 Joshua O.
I had the best service from the driver, who was really understanding and very pleasant. He also came earlier than the time booked. I most definitely will use their service again.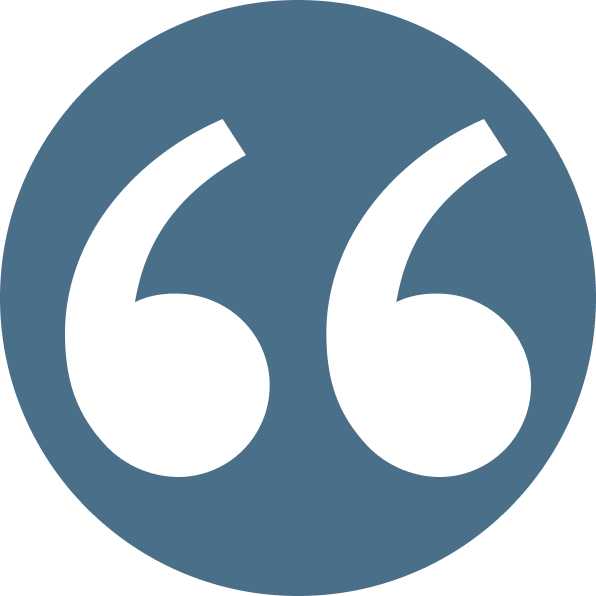 Spa d.
Curteous and professional drivers, great service Can't recommend enough to anyone in a need of a transport to any of the London airports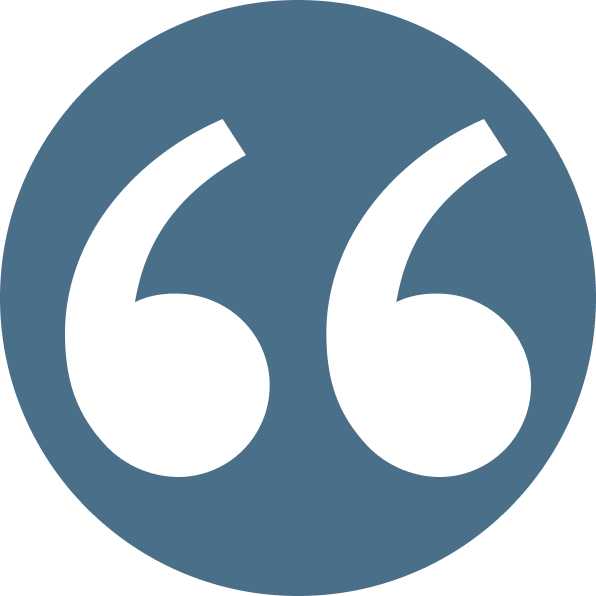 Ibrahim A.
The taxi service was fantastic! Was picked up on time and dropped of to my destination on time, the communication was very professional and easy going and the driver was excellent.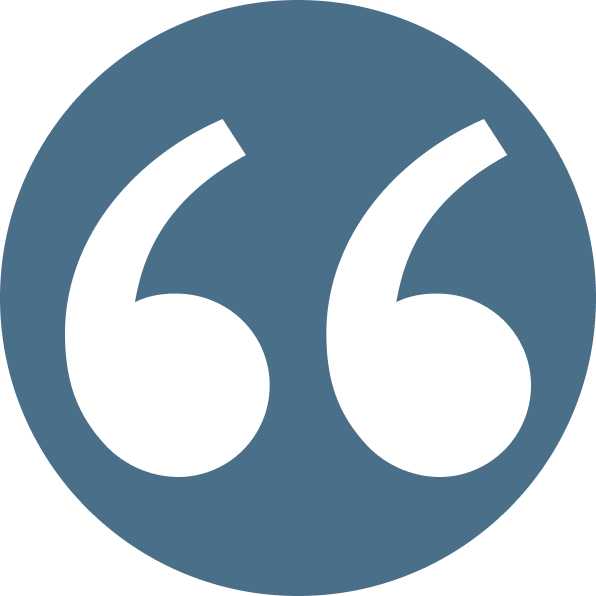 Daniel K.
A good service. The Taxi was clean and the driver was polite and safe, but it arrived 6 minutes after requested, so not quite 5/5, but I would recommend.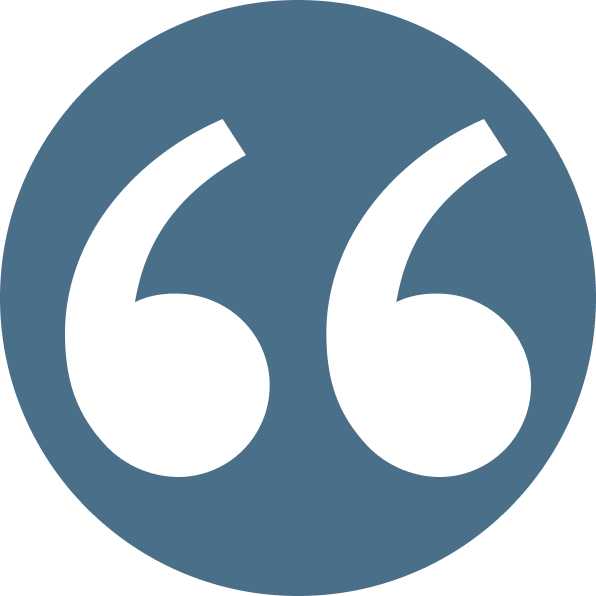 Chanda V.
I am very pleased with this company as they have been great with their service. The driver was very kind to me and respectable and I would be happy to use Next cabs for any other journey I will take.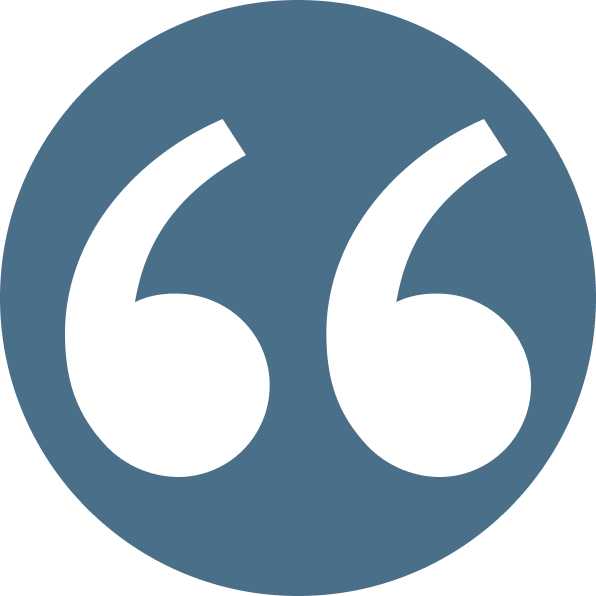 Rameez K.
Very professional and hassle free service, i used there services quite a few times now and i am satisfied every time from Next Cabs. Will definitely use this company again and will highly recommend.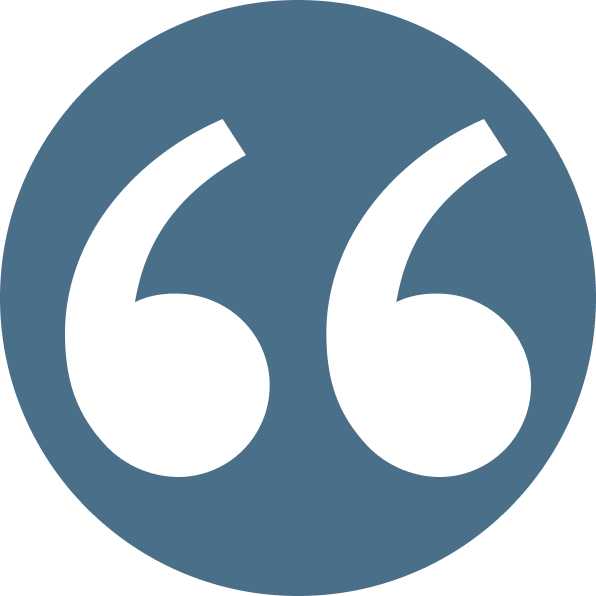 slashmeansRnFNR
After waiting for me for more than 1 hour, the driver was extremely patient, polite and kind! Highly recommend their services, since they are more affordable also!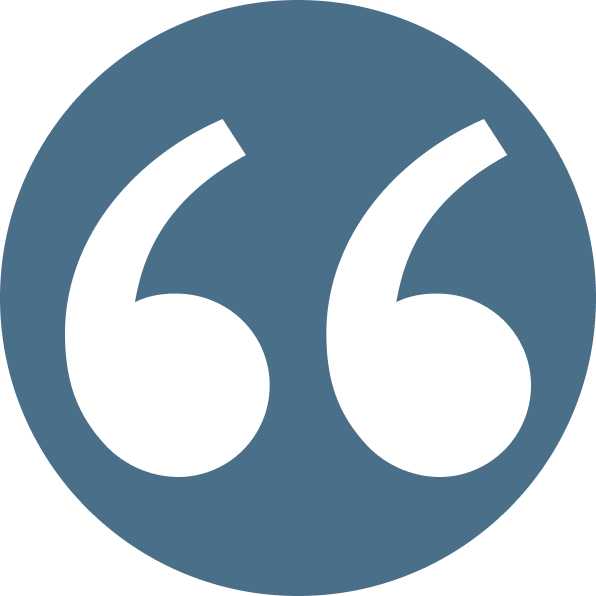 kyle w.
Driver arrived on time, smooth drive down, Bluetooth for music, what more can you ask for i hear? I good smile to greet you? the driver also brings that with him, top service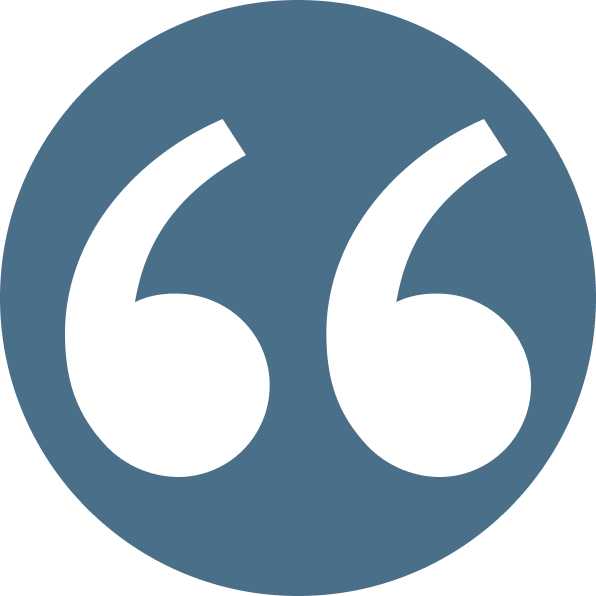 A'Marie
Fantastic service. Great communication and prompt transportation to and from destination. Would highly recommend to anyone.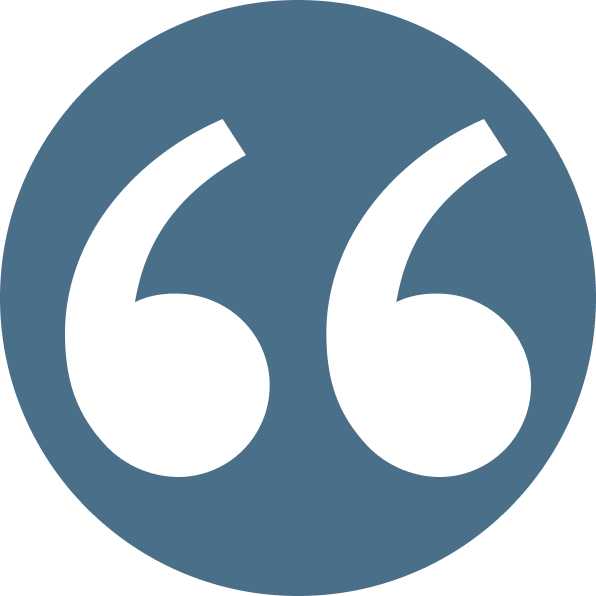 Lyle H.
Very professional at all times the driver was very friendly it was also nice to have a driver that talks to you, the car was very clean 100% recommend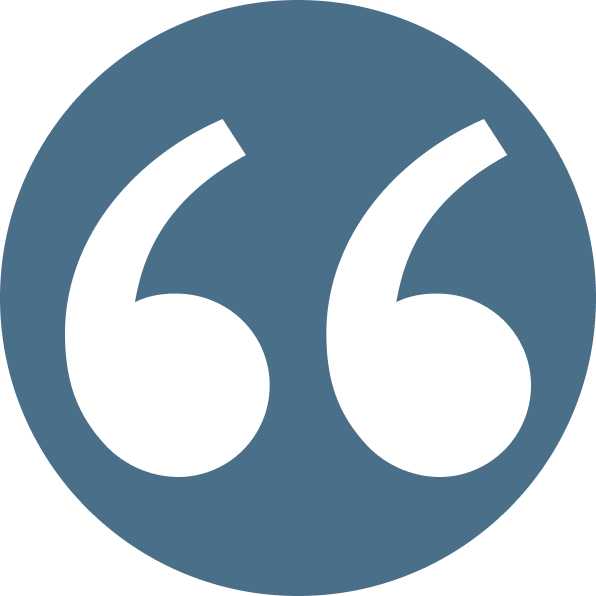 john n.
The driver was prompt and on time and helpful with the luggage. A friendly individual who I would recommend anytime.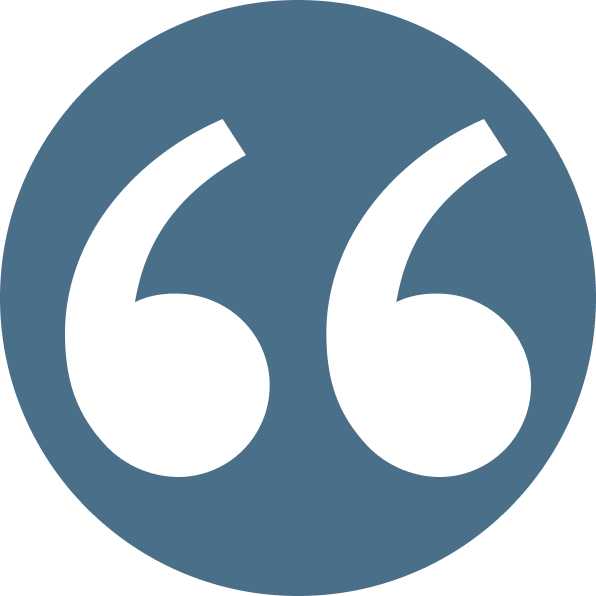 Carlos
I used this company to go from London to Luton airport. Perfect service. Awesome car, the driver Ali was very friendly and professional.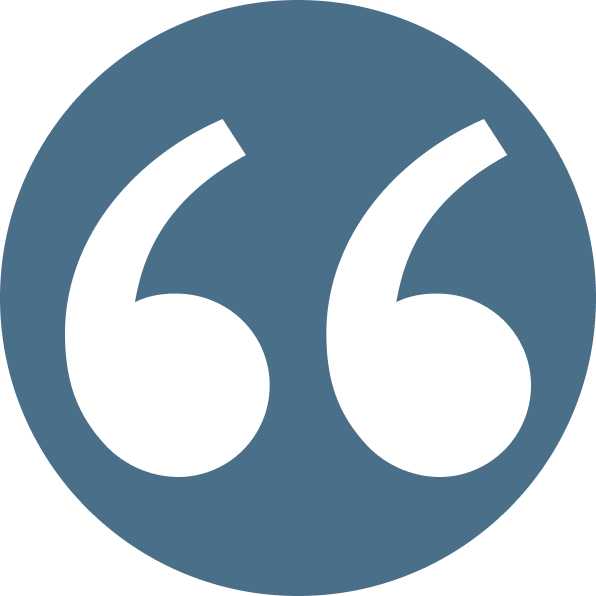 Ian S.
Very very friendly lovely clean car and will do help his passengers with anything to make the journey more pleasant Highly recommended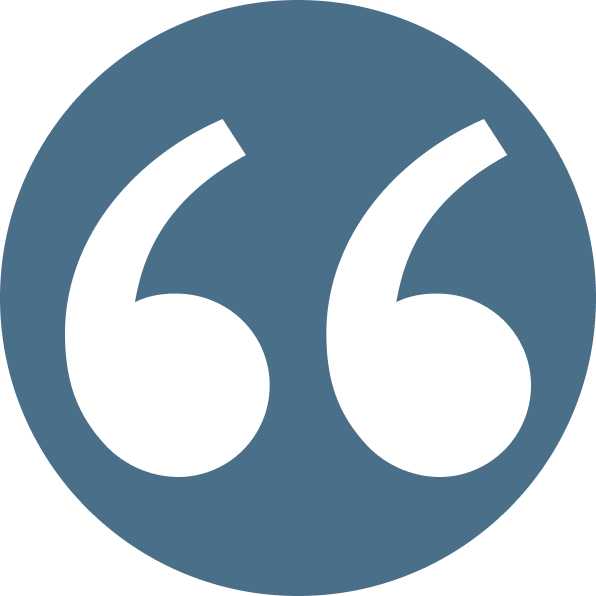 Aditya S.
Very quick and reliable! The person on the phone was so helpful and they are pretty cheap I would recommend this cab service to everyone.