Reliability, utmost comfort, safety, and affordability – these are some of the many features we focus on every airport ride. Regardless of where the pickup location is, our qualified drivers know that each airport trip has to be completed on time.
With advanced cars in the fleet, getting to and from UK Airport Taxi Luton has become a hassle-free trip for passengers.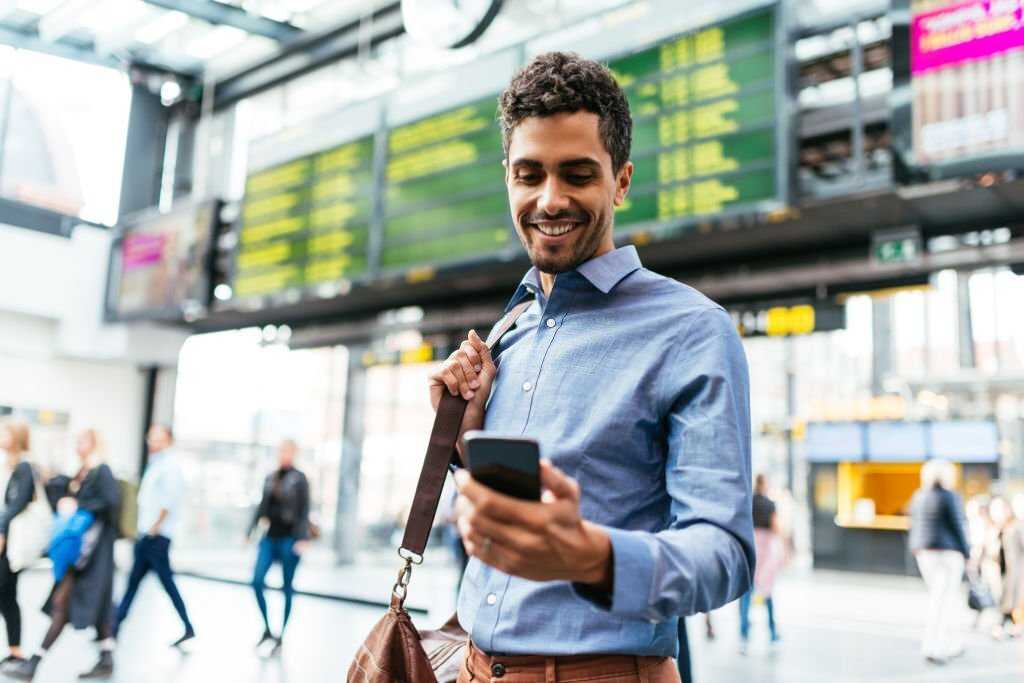 Taxis to Nearest Major London Airports
To facilitate passengers to the maximum, we offer airport taxi rides to five (5) major London airports. Travelling from an airport other than Luton? Not a problem for Next Cabs Luton.
We provide safe & sound, affordable airport taxis Luton services that prominently include:
Airport taxis to and from London Heathrow Airport (TW6)

Airport taxis to and from London City Airport (E16 2PX)

Airport taxis to and from London Gatwick Airport (RH6 0NP)

Airport taxis to and from London Stansted Airport (CM24 1QW)

Airport taxis to and from London Luton Airport (LU2 9LY)
So, book Luton airport transfers in advance and travel to any London airport with Next Cabs by paying as little as possible.
Booking Airport Taxis in Three Steps
Imagine booking a taxicab that arrives at the pickup location within 3-5 minutes. Next Cabs Luton has aimed at punctuality so that passengers can rely on us. Forget about booking late taxis, Next Cabs know the safe & less congested routes that will get you to or from the nearest cheap taxi airport on time.
Tell us your pick & from details
Our taxi will right outside your door in no time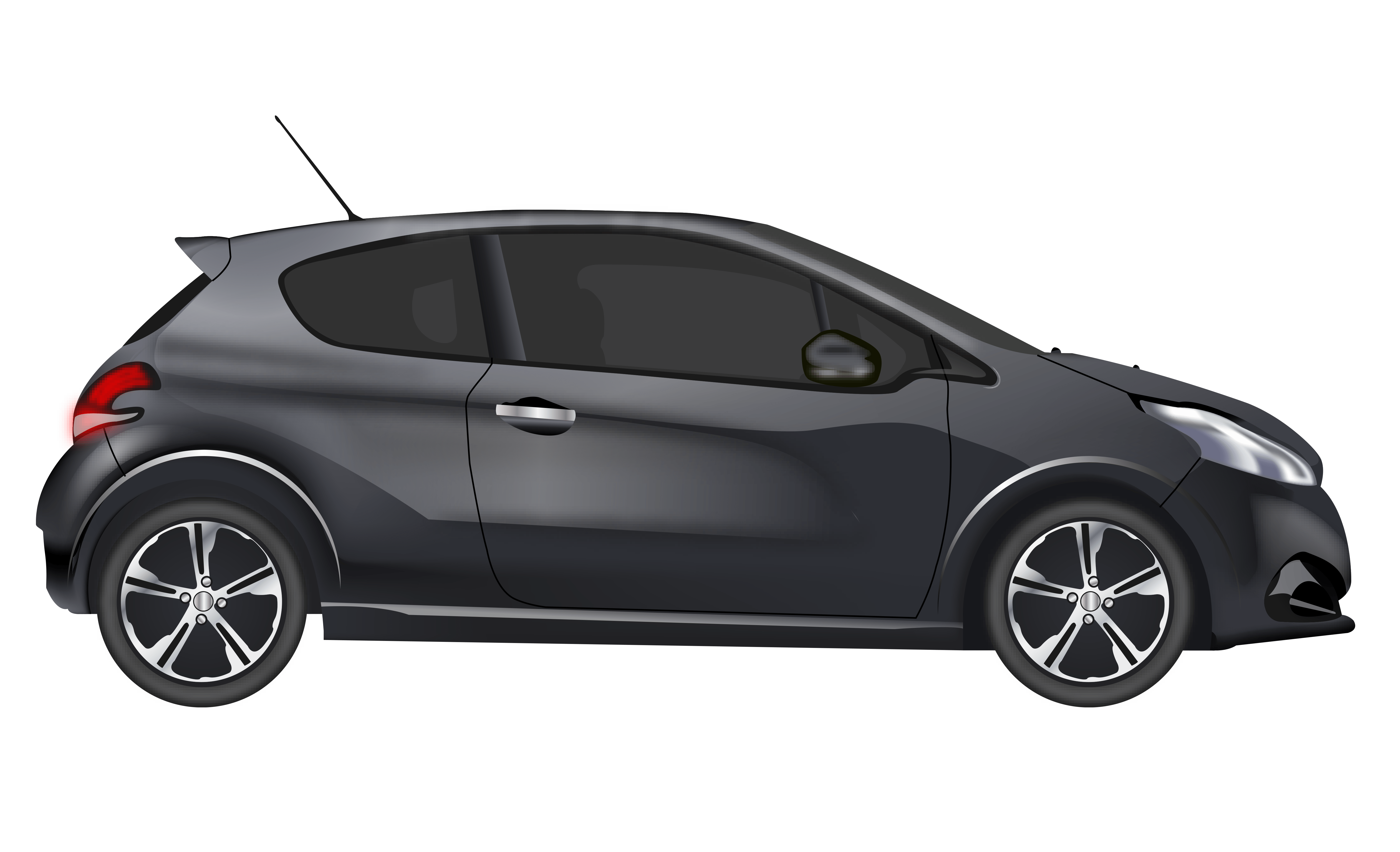 Monitoring Every Time. Guaranteed no waiting time costs.
Our drivers will be waiting to you at the information desk.
Monitoring Every Time. Guaranteed no waiting time costs.
Book Your Airport Taxi with Next Cabs
One of the biggest companies offering taxi service to and from London Luton is Next Cab. Profit from our kind terms and conditions, including free cancellation up to 3 hours before the booked pick-up time and free waiting time for up to 60 minutes. Our drivers are professionals, and our vehicles are always in good condition. We've already done a background check on each driver.
Using our website to arrange an airport transfer is simple. Choose a taxi from Luton airport, the right date and hour, and then the right vehicle. You will receive a booking confirmation for your transfer right away upon payment. Plan a cheap taxi airport now for a quick, dependable, and affordable ride.
Airport lounges, luggage lockers, and free Wi-Fi are all available to travellers at the UK airports. With a transfer from Next Cab, you can count on a comfortable vehicle with all the amenities you need for a leisurely journey.
We advise all of our customers to schedule their travel, so they get to the airport at least two hours before take-off. Even though your driver will make every effort to get you there on time, unforeseen circumstances like traffic jams and inclement weather can create delays.